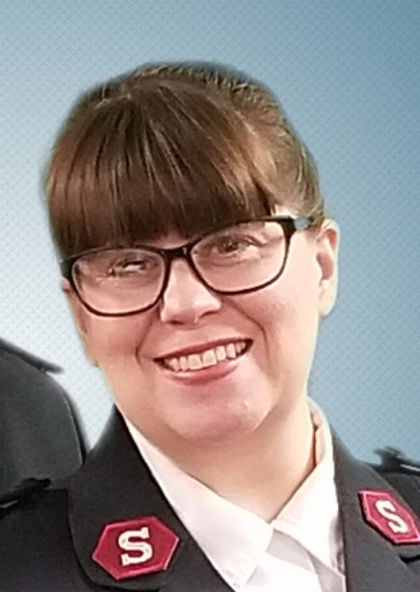 Major Shannon Thies of the Salvation Army is talking about the fundraising they are doing this year.
Every year The Salvation Army is able to assist local people in need throughout the Holiday Season by providing a wide range of both broad & specific assistance services/programs. By giving your support through
volunteering
,
fundraising
,
donating
or
sharing the word about our mission
- those in need around your community can continue to have access to these life changing services & programs.
Below are two links to donate to the Salvation Army. All money stays local!
Shannon's Online Kettle
Regular Waterloo Web site
Learn more about the Salvation Army here...